If you are looking to sell online you've come to the right place.
Our Human Focused process!
Discover

It all starts with a conversation. We want to know as much as we can about you and your brand. We want to understand what drove you to start this so we can help you design the site you envisioned. Call us today! 
Define

After speaking with you we will be able to define the scope of your project. We review the entire project plan with you and agree to move forward before we take any further steps. You can ask as many questions as you want.  The only bad question is the one that goes unasked!
Design

Pick from our selection of pre-configured designs or we can create a truly custom site for you.  We utilize a highly optimized theme and integrate automated processes to keep your site as efficient as possible.   We strongly recommend site management and when we build your site you receive a 20% discount on management services. 
Develop

This is when art meets code and the outcome is a beautiful website.  Our development team will take your designs and content layered into WordPress to provide you a fully functioning, fast loading site.  You remain in control, approving each phase as we proceed.
Deploy

At this stage we will provide you a usable link to view your website. You can share the link with anyone with an Internet connection, all test sites are encrypted via SSL and have Web Application Firewalls for security. We host sites on proven, optimized, monitored and performant infrastructure complete with off-site backups for business continuity.
Deliver

The moment you've been waiting for!  Are you ready?  We test all site functions with you to confirm functionality is on par with expectations.  Items such as e-Commerce extensions, blog posts and back end administrative access will all be verified by you with our guidance.  We will answer any questions you have and BEST of all you get a discount on ongoing support! Contact us now - 210-760-7261
Get Started today with a WebSite and Start Selling your CBD products.
We will set up an intuitive, mobile-optimized web store for you and connect the additional features like a payment gateway, shipping, etc. We will also show you how to run your eCommerce store for day-to-day operations.* Contact us today for a free consultation.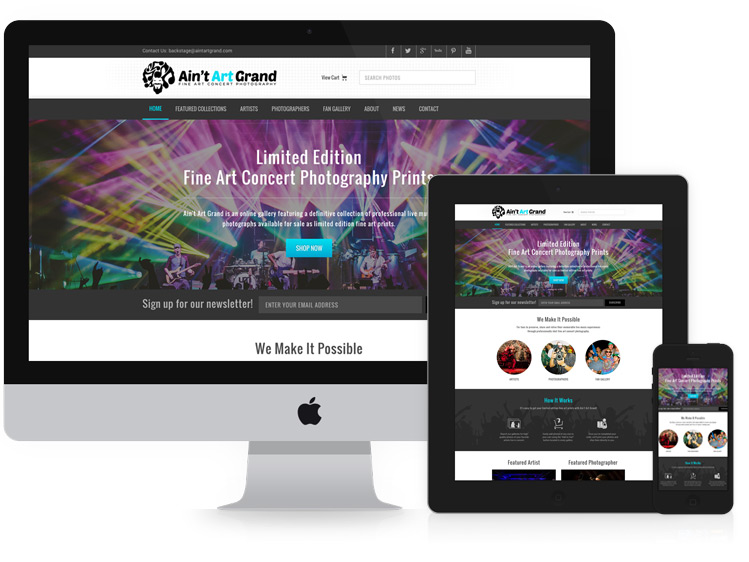 We can migrate you off Shopify or Wix. We make the process easy.
We can migrate you off Shopify or Wix. We make the process easy.
WooCommerce is a much better option for your CBD sales for a large number of reasons. Contact us today to learn why!
Frequently Asked Questions
Need help? Call us, let's talk, we answer questions for free about our services and what you need to start a site to sell CBD Online.